New Features
Design Hints

Give a home of any age a timeworn treatment with these terrific tips.
Downloads & Projects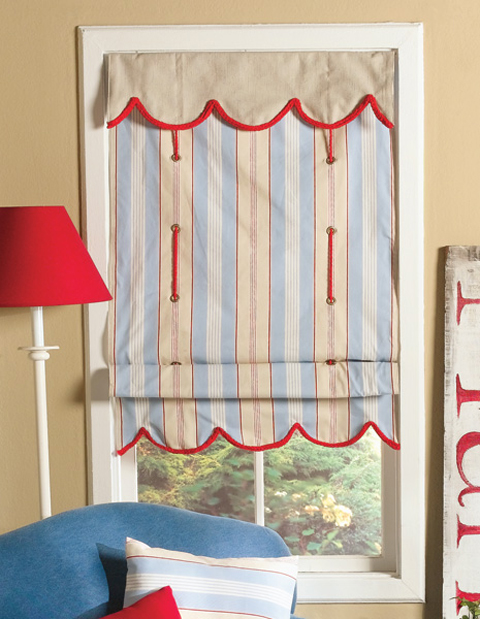 Brighten a window with a Roman-style shade with kicky-scalloped edges. Make it with a fresh ticking fabric for summery fun.
Reader Photo Gallery
Share your own home, and view other readers' photos!
Contests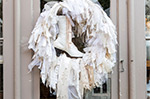 Enter to win a romantic Victorian lace wreath!
One lucky winner will win a romantic Victorian lace wreath handcrafted by artist Kathy Myers of
Eclectic Pelican
! Her home is featured in our
Home Tours 2016 issue
.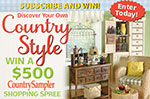 Enter for your chance to WIN!
Choose your favorite items totaling up to $500 from Country Sampler's Craft Fair section.