New Features
Design Hints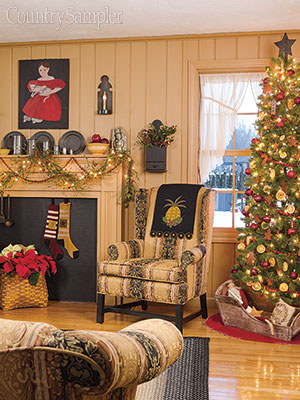 Every year, Maryann Roche spends a week or two decking the halls of her cheerful Colonial home in New England. "I like to put up a lot of trees," she notes. "I usually have four in the house and then one on the porch. I try to stay within the primitive Colonial style; I like things to flow from room to room, so to speak." Here are a few of the ways she keeps things coordinated:
Downloads & Projects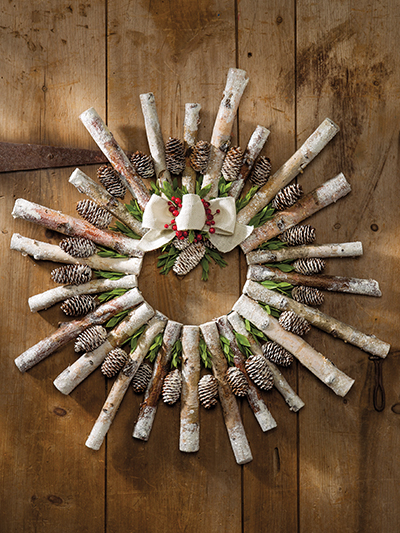 Make this woodsy wreath pretty enough to keep out all winter long.
Reader Photo Gallery
Share your own home, and view other readers' photos!
Contests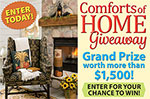 Create a cozy corner in your country home with Country Sampler!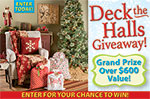 Get set for the season with Country Sampler!