New Features
Design Hints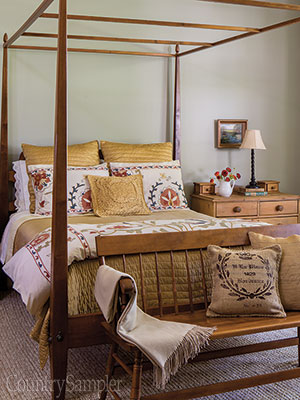 Discover quick and easy ways to keep your home feeling fresh and bright.
Downloads & Projects

Stitch these simple stockings from muslin and vintage lace in less than an hour.
Reader Photo Gallery
Share your own home, and view other readers' photos!
Contests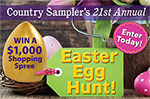 Hunt through the idea-filled pages of Country Sampler's March 2017 Craft Fair section, find the 12 Golden Eggs and enter for your chance to WIN!