New Features
Design Hints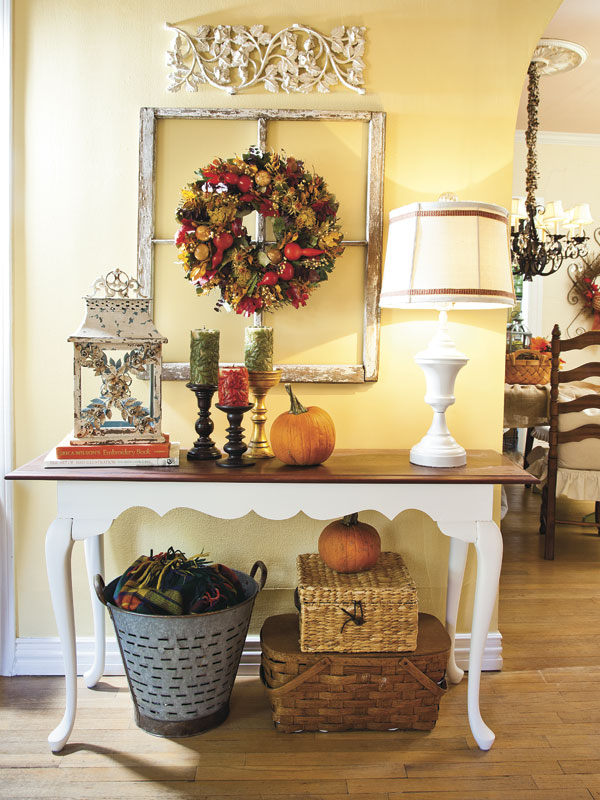 Learn how to maximize style in a small space with advice from the owner of a tiny Texas cottage that's big on country charm.
Downloads & Projects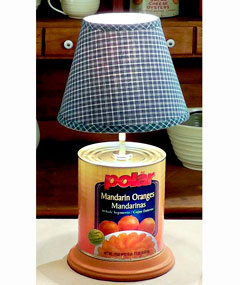 Learn how to create a lamp from a simple fruit can using a standard lamp-assembly kit.
Click
here
to watch a how-to video.
Reader Photo Gallery
Share your own home, and view other readers' photos!
Contests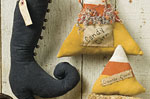 One lucky winner will win this spooktacular grouping of Halloween decor courtesy of Kim Dedrick and LiaBel Primitives (featured in the September 2014 issue). The primitive prize package includes a witch's boot, painted sign and two fabric candy corns.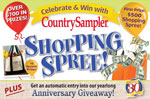 Find the hidden message and win!