New Features
Design Hints

Learn how to infuse your living spaces with the color and cheer of down-home Americana.
Downloads & Projects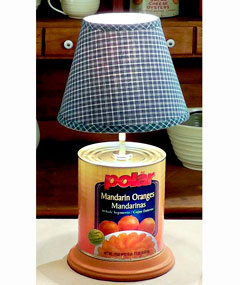 Learn how to create a lamp from a simple fruit can using a standard lamp-assembly kit.
Click
here
to watch a how-to video.
Reader Photo Gallery
Share your own home, and view other readers' photos!
Contests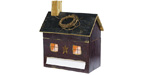 One lucky winner will win a handmade lighted saltbox paper towel holder from Fine Country Living Primitives, as seen in the article "House of All Trades" in our Home Tour 2014 issue.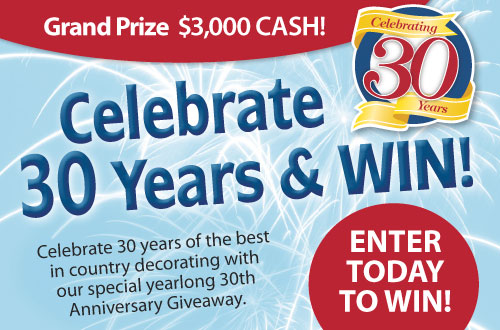 Join the celebration! Enter our yearlong 30th Anniversary...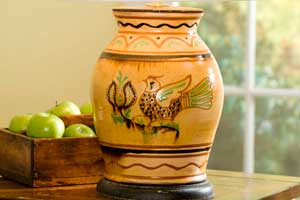 One lucky winner will win this gorgeous redware-inspired lamp worth $355 handcrafted by master potter Christopher Woods of the Workshops of David T. Smith. David and his wife, Lora's, West Virginia home is featured in our May 2014 issue.