New Features
Design Hints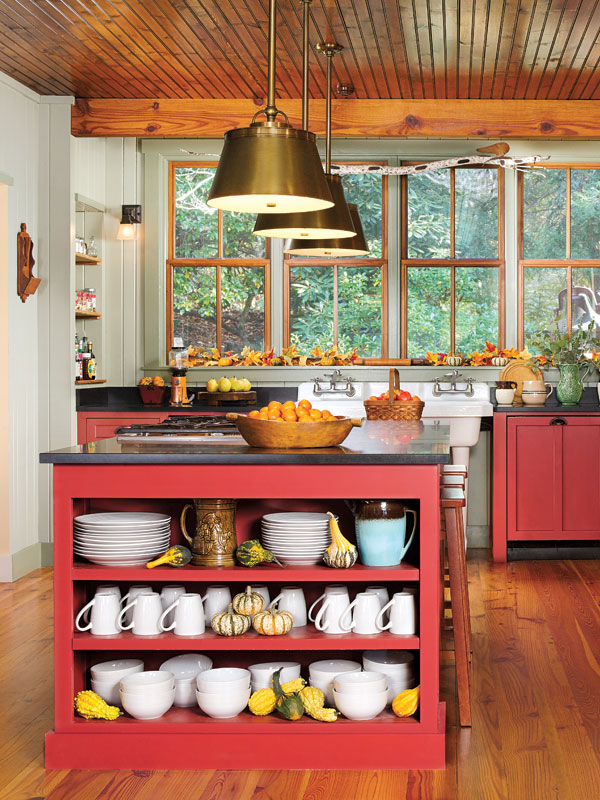 Get inspiration for capturing the past in a vintage-style kitchen makeover.
Downloads & Projects

Reader Photo Gallery
Share your own home, and view other readers' photos!
Contests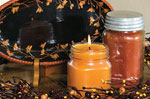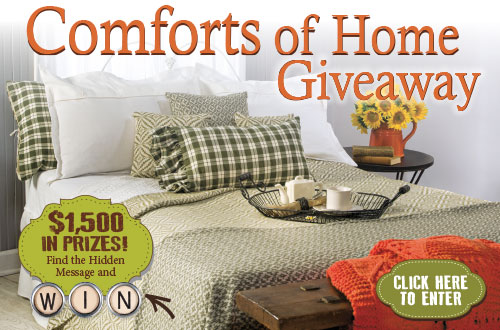 FIND THE HIDDEN MESSAGE AND WIN! Keep cozy this fall with this comfy bedding ensemble!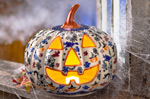 One lucky winner will win this gorgeous jack o' lantern courtesy of Uno Alla Volta. Handpainted by Polish artisans, the pumpkin is worth $148!