New Features
Design Hints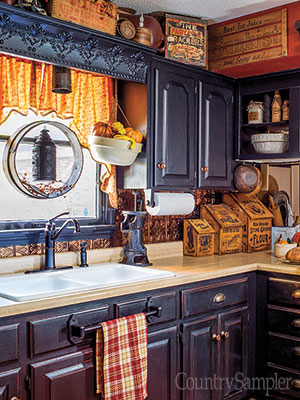 As Melanie Curl of Bolivar, Missouri, has learned, accumulating vintage kitchen utensils and cutlery isn't the hard part of creating a theme. After all, they tend to be small and relatively inexpensive. But they're also oddly shaped and often unwieldy, which makes displaying them a challenge. Here are some ideas to spark your imagination:
Downloads & Projects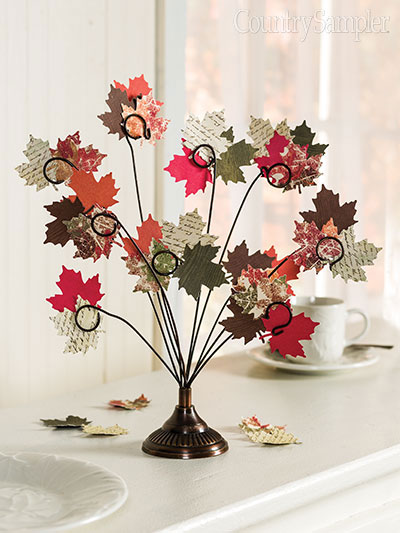 Put together an instant autumn accent using a card or photo holder and colorful paper leaves.
Reader Photo Gallery
Share your own home, and view other readers' photos!
Contests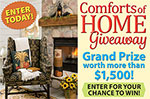 Create a cozy corner in your country home with Country Sampler!