New Features
Design Hints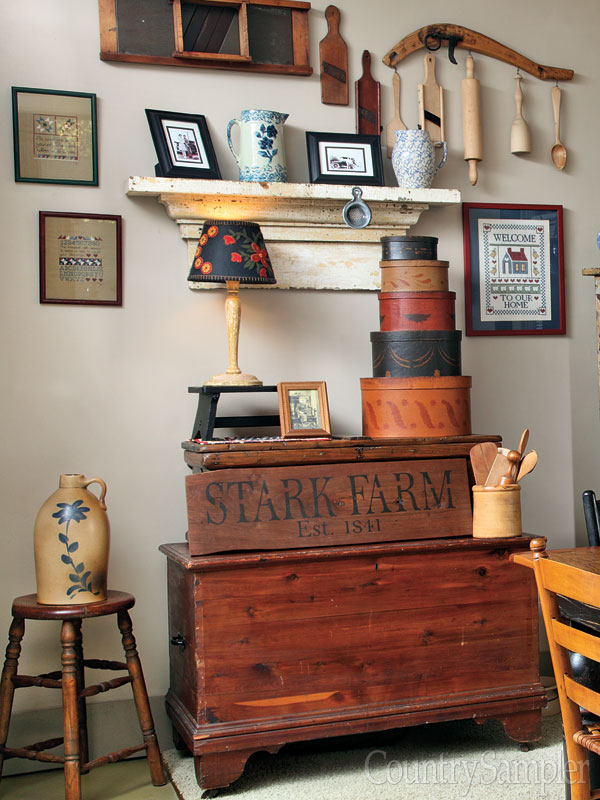 Learn simple tricks to make the most of your collectibles displays.
Downloads & Projects

DIY a floorcloth on the cheap with instructions for painting a drop cloth.
Reader Photo Gallery
Share your own home, and view other readers' photos!
Contests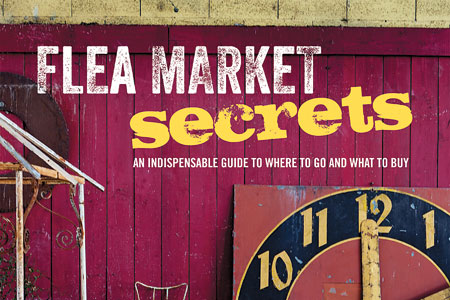 Five lucky winners will receive a copy of Flea Market Secrets by Geraldine James (2015: CICO Books, 877-342-1478, www.cicobooks.com), which features helpful advice for flea-market shopping.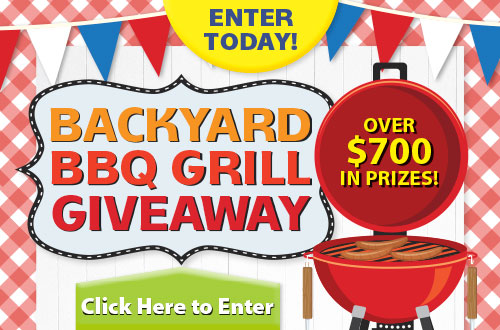 Country Sampler wants to help you create your own country-style backyard barbecue!