New Features
Design Hints
Hang a grouping of same-size frames perfectly with these step-by-step instructions.
Downloads & Projects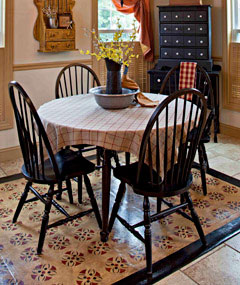 Paint your way to floor decor thats both sturdy and stylish with this easy-care floorcloth project.
Reader Photo Gallery
Share your own home, and view other readers' photos!
Contests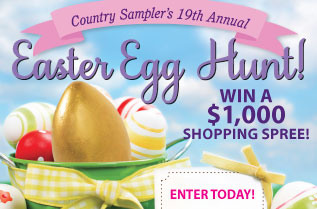 Hop through the idea-filled pages of Country Sampler's March 2015 Craft Fair section, find the 12 Golden Eggs and enter for your chance to WIN!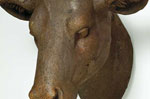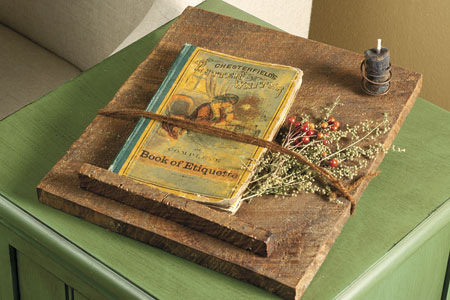 One lucky winner will win this primitive make-do desk with a vintage book, spring-style candleholder and herb accent courtesy of Janice Stanley and
Primitive Friends
.