New Features
Design Hints

Deciding on paint colors in any home can be a trial, and staying true to an older home's period while expressing one's own style presents additional challenges. When restoring their historic Pennsylvania residence, Jack and Patty Miller followed these smart tips, which could work for picking a palette in any age home.
Downloads & Projects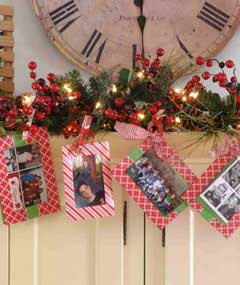 Want all of your holiday cards to coordinate? Craft a set of matching holders in a snap with just a few materials, including paper, a craft knife and glue.
Reader Photo Gallery
Share your own home, and view other readers' photos!
Contests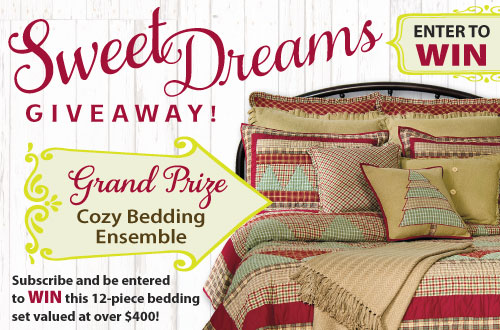 Create the ultimate cozy country retreat with this complete bedding ensemble from Country Sampler!