New Features
Design Hints

Read practical advice for picking and drying wildflowers, herbs and more to make texture-rich decor.
Downloads & Projects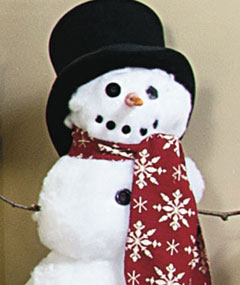 Build an everlasting snowman using foam balls, polyester batting and other accessories found around the house.
Reader Photo Gallery
Share your own home, and view other readers' photos!
Contests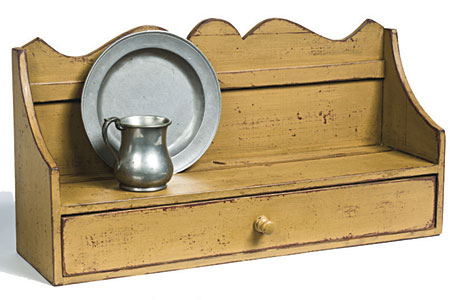 Enter to win a handcrafted wood plate rack!
Enter to win a copy of this idea-packed book!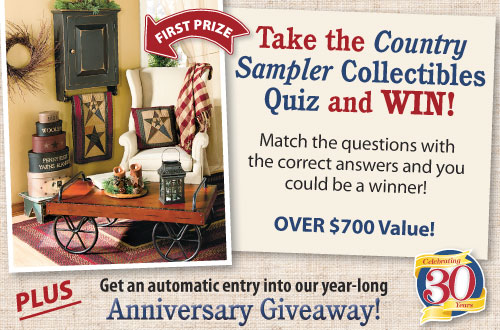 Take the Collectibles Quiz and WIN!