New Features
Design Hints
Learn how to overcome style differences when implementing a primitive look in a newer home that was built with a more modern design.
Downloads & Projects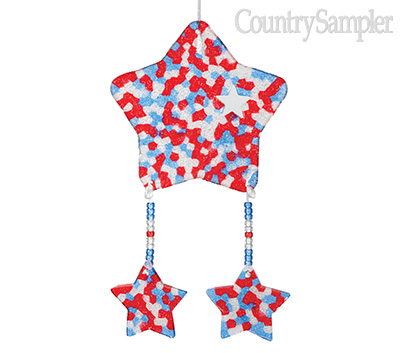 Let your spirit shine bright with a DIY suncatcher that can be made in an afternoon to give any room's window a boost of patriotic flair.
Reader Photo Gallery
Share your own home, and view other readers' photos!
Contests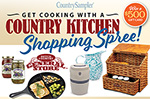 Enter our $500 Country Kitchen Shopping Spree and you could stock up on great kitchenware and old-fashioned foods from Dutch Country General Store and Country Sampler.