New Features
Design Hints
Nancy Woodrow didnít have a decorating strategy in mind for accessorizing her Glen Rock, Pennsylvania, home with folk art. She simply followed her instincts and assembled groupings that pleased her. However, she offers several tips that are easily adaptable to any country-style home.
Downloads & Projects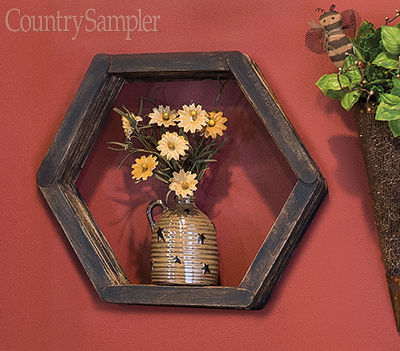 Make a cute geometric shelf from craft sticks to add interest to your wall displays.
Reader Photo Gallery
Share your own home, and view other readers' photos!
Contests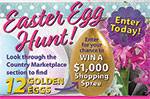 Hunt through the idea-filled pages of Country Sampler's March 2019 Country Marketplace section, find the 12 Golden Eggs and enter for your chance to WIN!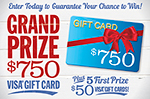 Make your decorating dreams a reality with Country Sampler!