New Features
Design Hints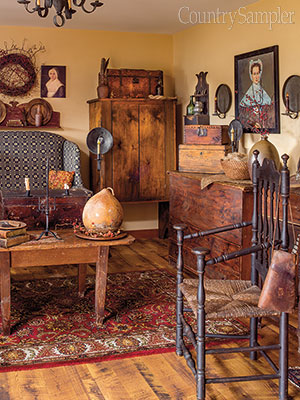 Walking into Bridgett Swindle's Greenbrier, Tennessee, home is like stepping back in time -- and not just to 2002 when she and her husband finished building their antiques-filled sanctuary. How does she make her 21st-century house feel like a Colonial primitive paradise?
Downloads & Projects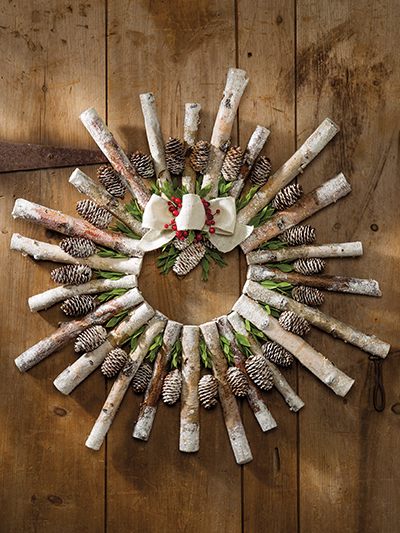 Make this woodsy wreath pretty enough to keep out all winter long.
Reader Photo Gallery
Share your own home, and view other readers' photos!
Contests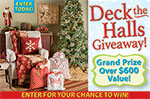 Get set for the season with Country Sampler!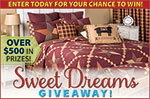 Create a cozy country retreat with Country Sampler!