New Features
Design Hints
Kimberly Smith-Johnson, a Quakertown, Pennsylvania, resident and owner of a home decorating business, says, "I like to put a modern twist on country style. I like to mix primitive and country." Her dining room embodies this philosophy and features bold colors, traditional furniture and unique displays. To transform your dining room into a prim entertaining space, consider Kimberly's five decorating tips:
Downloads & Projects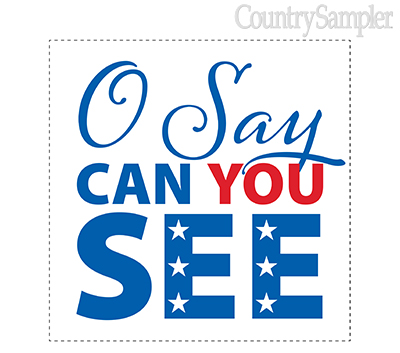 Download our pattern to create the Americana-inspired sign featured in the photo on page 9 of our July 2021 issue.
Reader Photo Gallery
Share your own home, and view other readers' photos!
Contests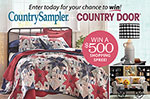 Explore the pages of Country Sampler for inspiration to...