New Features
Design Hints
Achieving a seamless connection between old and new living spaces can be challenging. When Uniontown, Pennsylvania, couple Toni and Jim Anthony built their master bedroom addition a few years ago, they let history be their muse. Take note of their style cues to create a relaxing retreat with an eye on the past.
Downloads & Projects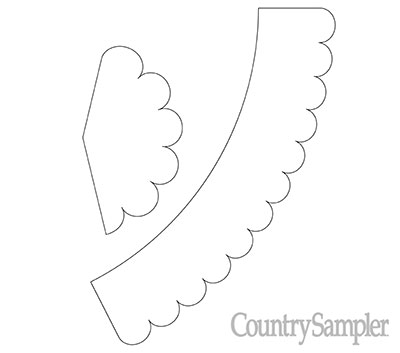 Reader Photo Gallery
Share your own home, and view other readers' photos!
Contests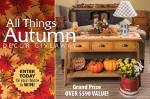 Country Sampler is helping usher in the season with a...