New Features
Design Hints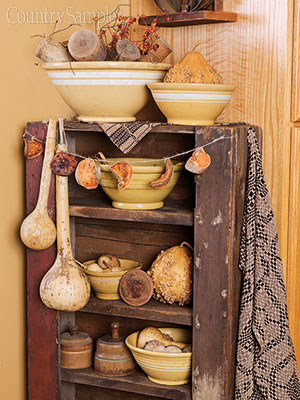 Much like vintage vignettes in an antiques mall, Allie and Bill Sosnoski's charming and cozy home near Harrisburg, Pennsylvania, is filled with seasonal decorating ideas and displays that draw their year-round charm from a lovely, layered feel. And, while Allie may love the past, she's definitely a product of the 21st century when it comes to gathering design ideas. She likes to visit online blogs and sites such as Pinterest for decorating inspiration. "I can spend hours online," she admits. She offers the following simple ways to add layers of ambience in your own home:
Downloads & Projects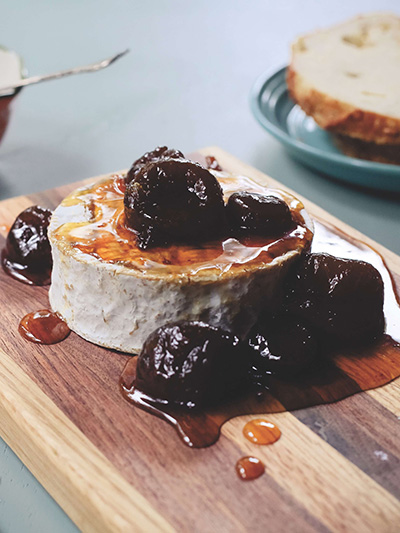 Put something delicious on the table with this farm-to-table recipe from North Carolina restaurateur and owner of Coon Rock Farm.
Reader Photo Gallery
Share your own home, and view other readers' photos!
Contests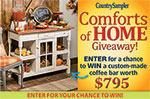 Create a sumptuous serving station in your country home with Country Sampler!