New Features
Design Hints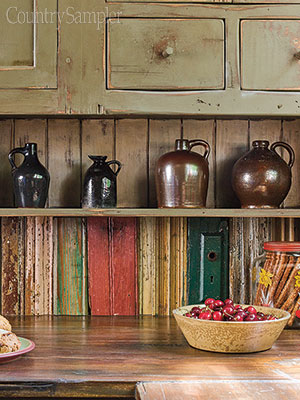 Erin Boles, a seasoned pro in the art of upcycling, loves finding new uses for old things in her Doylestown, Pennsylvania, home. "I never look at something for what it is or what it's supposed to be," she says. "I think of what it could become or how I can use it." Here are five tips for incorporating salvaged materials into your home:
Downloads & Projects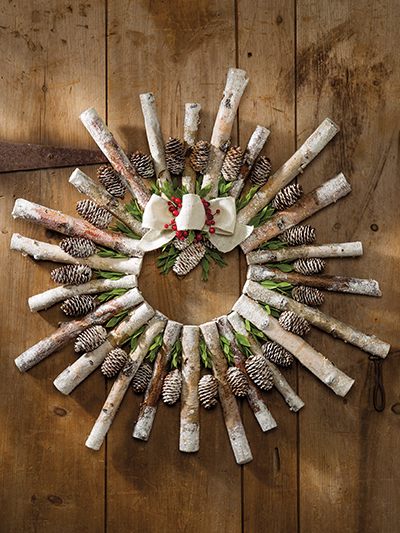 Make this woodsy wreath pretty enough to keep out all winter long.
Reader Photo Gallery
Share your own home, and view other readers' photos!
Contests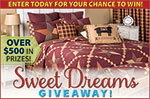 Create a cozy country retreat with Country Sampler!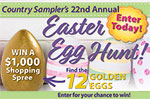 Hunt through the idea-filled pages of Country Sampler's March 2018 Country Marketplace section, find the 12 Golden Eggs and enter for your chance to WIN!