New Features
Design Hints

Carol Cook, decorating her Ventura, California, home for the Fourth of July is almost as important as decking the halls in December. In fact, her decor celebrates American exuberance all year long. "I love red, white and blue," she enthuses. If you are looking for ways to add broad stripes and bright stars to your home this July, consider these spirited ideas:
Downloads & Projects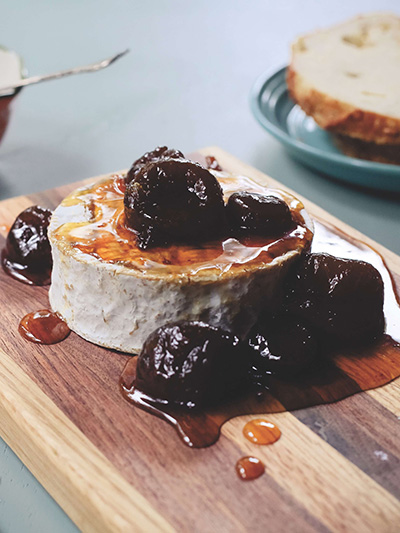 Put something delicious on the table with this farm-to-table recipe from North Carolina restaurateur and owner of Coon Rock Farm.
Reader Photo Gallery
Share your own home, and view other readers' photos!
Contests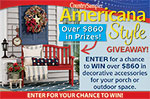 Make your decorating dreams a reality with Country Sampler!