New Features
Design Hints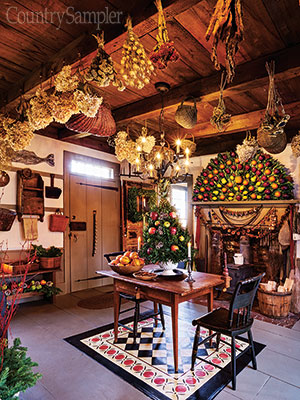 New England florist Michael Maskery, of The Frugal Flower in Sudbury, Massachusetts, helps Linda and Joe Harris ready their Nottingham, New Hampshire, home for their annual holiday open house. "It gets bigger and better every year," Michael says. "The people who saw it last year will see something new this year." Here, he shares some of his favorite techniques for creating Colonial Christmas decor:
Downloads & Projects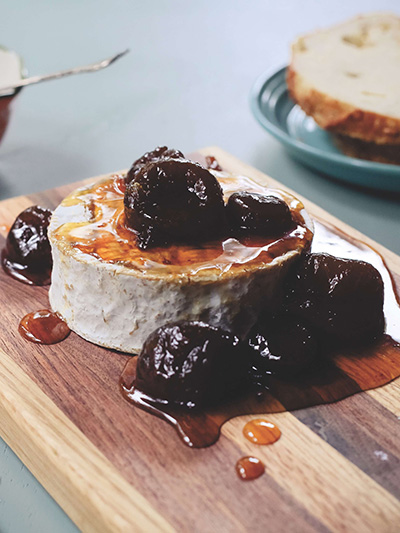 Put something delicious on the table with this farm-to-table recipe from North Carolina restaurateur and owner of Coon Rock Farm.
Reader Photo Gallery
Share your own home, and view other readers' photos!
Contests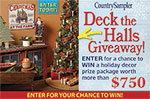 Get set for the season with Country Sampler!