New Features
Design Hints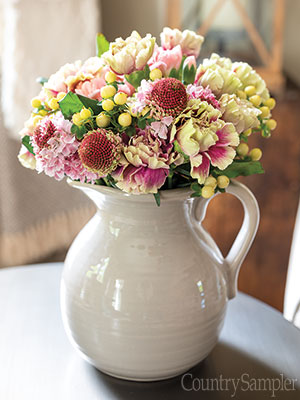 One of Amy Thomas' signature decorating motifs includes incorporating both fresh and faux foliage in the design schemes that fill the rooms of her Marion, New York, home. "By simply adding wreaths, sprigs of eucalyptus, and other greenery, you can create a warmth within the room and a natural pop of color regardless of the season," she says. Try out her ideas for incorporating a bit of nature's bounty in your own home.
Downloads & Projects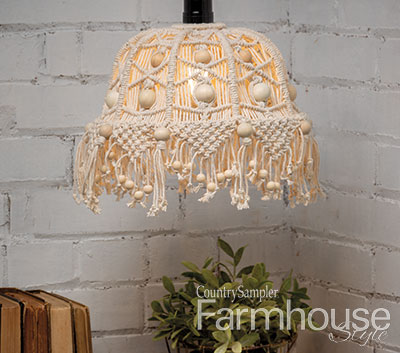 Create a Macramé Lampshade from a Plant Basket
Reader Photo Gallery
Share your own home, and view other readers' photos!
Contests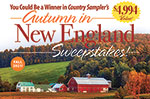 Make your decorating dreams a reality with Country Sampler!