New Features
Design Hints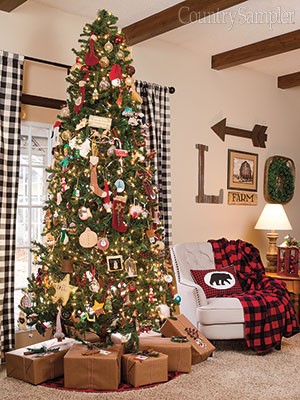 Nicki Leathers admits to displaying 62 Christmas trees of various shapes and sizes throughout her approximately 2,500-square-foot Sigourney, Iowa, home last year. "What is more Christmassy than a Christmas tree?" she asks. "We love them and feel like it gives the perfect Christmas touch to each room," she says. "My mom also loves Christmas trees; growing up, we had at least one (or more) in each room of the house, so I just carried on that tradition with my own family." She details five ideas for trimming multiple trees with ease.
Downloads & Projects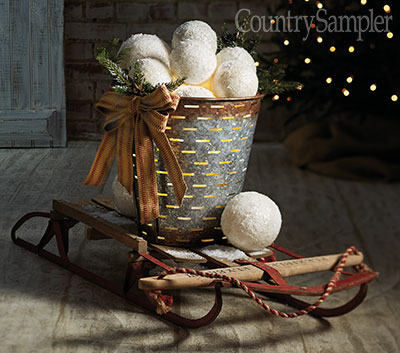 Make no-melt snowball lookalikes for holiday decor.
Reader Photo Gallery
Share your own home, and view other readers' photos!
Contests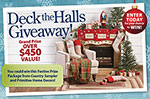 Get set for the season with Country Sampler!