New Features
Design Hints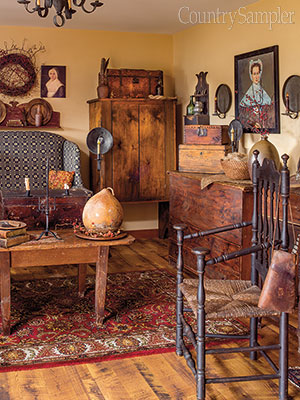 Walking into Bridgett Swindle's Greenbrier, Tennessee, home is like stepping back in time -- and not just to 2002 when she and her husband finished building their antiques-filled sanctuary. How does she make her 21st-century house feel like a Colonial primitive paradise? Here are five of her best ideas:
Downloads & Projects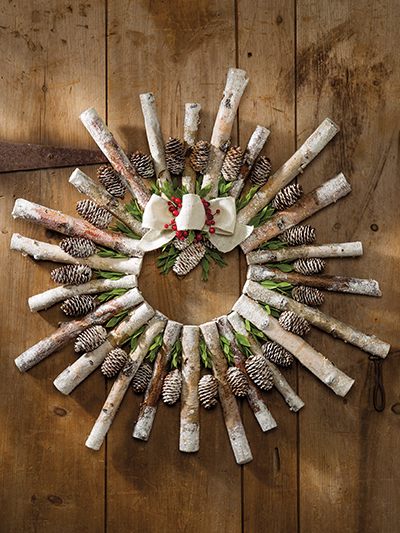 Make this woodsy wreath pretty enough to keep out all winter long.
Reader Photo Gallery
Share your own home, and view other readers' photos!
Contests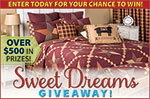 Create a cozy country retreat with Country Sampler!