New Features
Design Hints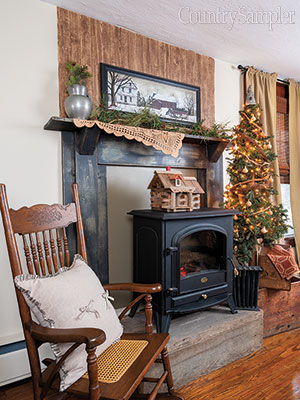 When the holiday season is all wrapped up, Vickie Rutherford doesn't remove all the trimmings from her Wellington, Ohio, home. Instead, she looks for ways to extend the charm of some decorations well into the new year. "I leave up a lot of greens and mini lights after Christmas," she says. "I love that it makes my home still feel warm." Stretch the shelf life of Christmas decor another month or two by incorporating Vickie's winter decorating ideas throughout your own spaces.
Downloads & Projects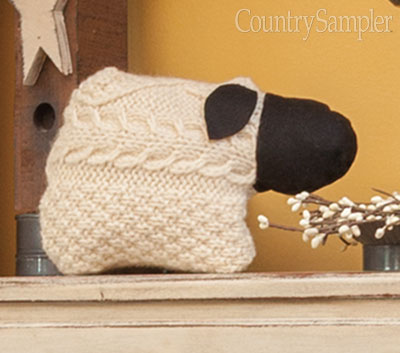 Got an old sweater that no longer fits or has seen better days? Rather than pitch it, recreate it as a woolly sheep figure.
Reader Photo Gallery
Share your own home, and view other readers' photos!
Contests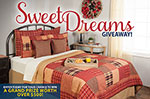 Create a cozy retreat with Country Sampler!